Who We Are
Lucky Green Ladies is a proudly woman, LGTBQ+, and family-owned social equity operator in the cannabis industry. We do things differently around here.
As a home delivery service, we buy products wholesale from licensed cultivators and product manufacturers, warehouse that product, and deliver right to your door. Think: dispensary without a storefront.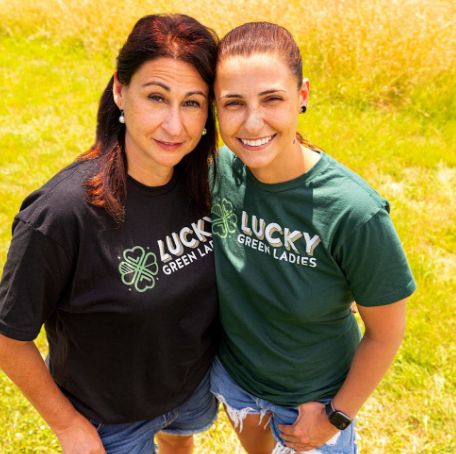 We're purpose-driven.
Community comes first. Our Founder and CEO, Alissa Nowak, was directly impacted by the War on Drugs. As a result, we are driven by the mission to help Legacy Market participants transition to the regulated market by offering one-on-one mentorship and licensing training courses.
APPLY TO OUR SOCIAL EQUITY PROGRAM
We're earth-friendly.
There is no Planet B. Lucky Green Ladies is committed to being green across all our operations. From active plastic waste reduction to ocean-bound sustainable packaging, sustainability is central to who we are.
DISCOVER THE RETURN YOUR JAR PROGRAM

Our Team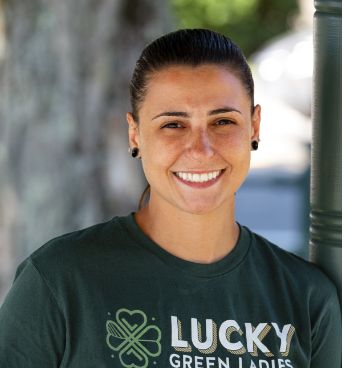 Alissa Nowak
Founder, CEO, Manager
Alissa is the founder and owner of Lucky Green – but more than that, she's an advocate of cannabis. Since 2014, she began using the plant in an effort to avoid strong prescription medications.
As someone with a debilitating illness and a victim to the effects of the War on Drugs, Alissa found passion for the industry and for helping people of all walks of life receive access to cannabis. Alissa's lucky number is 6.
Carly LaPlante
Manager
Carly was a right hand woman to Alissa in her legacy cannabis days. With a bachelors in Psychology from UMass Boston and a born-and-raised Massachusetts local (with a stint in Melbourne, FL for high school), Carly is a key part of the Lucky Green Ladies team.
In the early days, she didn't know how to weigh cannabis or deal with the plant. But today, she's a detail-oriented manager for our team and even indulges in a regular joint or edible after hours. Carly's lucky number is 7.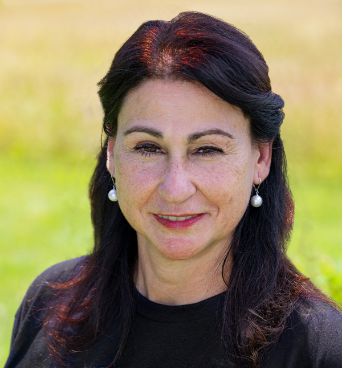 Joann
CFO
Joann is the backbone of Lucky Green Ladies (and mother to Alissa!). As a well-recognized business owner in Middletown, NY, she provides extensive experience and financial backing to our company. She owns businesses across several industries, including laundry, hospitality, and autoparts.
Although Joann doesn't consume cannabis herself, she's an advocate for the industry. Joann's lucky number is 6.
Our Community
Lucky Green Ladies is partnered with several local and national organizations to amplify and meet the needs of our community.
We'd Want to Be Friends with Us Too.
To be a part of our team, collaborate with us, or get in touch, visit our contact page & our careers page.